The building resumes its activities after 25 years
A dark, empty building in Beaver Dam shines again after being transformed by a local couple into the new location of the Earthshine Candle Factory Store.
Bill and Carolyn Heimerl began looking for a different place to house Earthshine after Jonas and Julie Zahn of Northwoods Casket Company expressed interest in purchasing the candle company's premises on Green Valley Road.
Carolyn said they wanted to expand their retail offering, but when her husband found the two-story old brick structure at 1401 N. Center St., she was initially hesitant.
"I was like, oh no, this is going to be a big project," she said. "We did rehabs and homes, but this place was really awful – there were no lights or electricity, no plumbing – everything had been ripped out."
But Bill's expertise in the construction industry, combined with Carolyn's desire to have a store with real character, gave them the confidence to sign on the dotted line.
The building was first constructed as a creamery in the 1940s and operated as Quality Guernsey Dairy. Then, from 1952 to 1988, it housed Hoefs Printing & Office Supply.
Bill and Borgie Hoefs' granddaughter, Kari Dinegan, remembers her grandfather turning the back part of the building into an apartment when they retired and rented out the front. The second level was also rented as an apartment. Other companies that occupied the space for a short time included Northside Bait & Beverage and Embassy Electronic Service.
It had been about 25 years since a sale had been concluded on the spot. Everything changed a few weeks ago when Earthshine opened on June 22.
"It took us a little longer to open because our work was just getting started when the coronavirus hit," Carolyn said. "I'm really excited about this place and what we all have to present to our customers now."
Wall displays throughout the store are stocked with high quality scented candles at wholesale prices. Jar candles of various sizes, votive candles and melted waxes in an abundance of scents are available. Earthshine's signature candles are layered in three colors, with fragrance blended into each layer to provide consistent aroma.
A new organic garden collection is also on store shelves. Heimerl said these candles come in recyclable packaging and contain sustainably sourced soy waxes, beautiful dried herbs and botanicals.
Earthshine was started in 1998 as a wholesale business by Heimerl and her friend Mary Beth Ehlenfeldt after the couple experimented with different waxes and scents on Heimerl's new stove. The company quickly took off and built on its success. Interior decoration and a small retail store were added when the building on Green Valley Road was purchased for operation.
The brand new location offers much more space for retail merchandise. Although Ehlenfeldt retired in 2012, Heimerl said she returned to help set up exhibits with her longtime friend.
Earthshine has a reputation for selling high quality seasonal decorations. Heimerl said she now mixes antique and vintage finds for customers looking for one-of-a-kind items, as well as outdoor merchandise.
"We want people to come back with us because stocks will keep changing," she said.
About 10 people are currently employed in the new store. Hand pouring of candles is done in the back part of the building and an addition has been built to provide space for a dispatch service. The addition is covered with barn boards to blend in with the building.
Work is still being completed on the second floor, which houses the offices of Heimerl Corporation (roofing, guttering and construction) and Bright Ideas LLC (wholesale gifts and decoration).
"There's a lot going on, I can say I've literally been working every day since March 18. We're ready for people to see what we have here," she said.
A couple who stopped by to get a glimpse of the new space on Thursday shared an interesting fact during a visit with sales associate Stephanie Addison, telling her their last visit to the store was in 1970.
"We bought our wedding invitations here when it was Hoefs Printing," said Russ Schrab. "And we'll be married for 50 next month."
His wife Cindy liked to reminisce and said: 'This place has been closed for so long it's great to see it being used again for something so enjoyable. It would be wonderful if other places in town followed.
GALLERY: Earthshine Candle Store Opening in New Beaver Dam Location
IMG_8807.JPG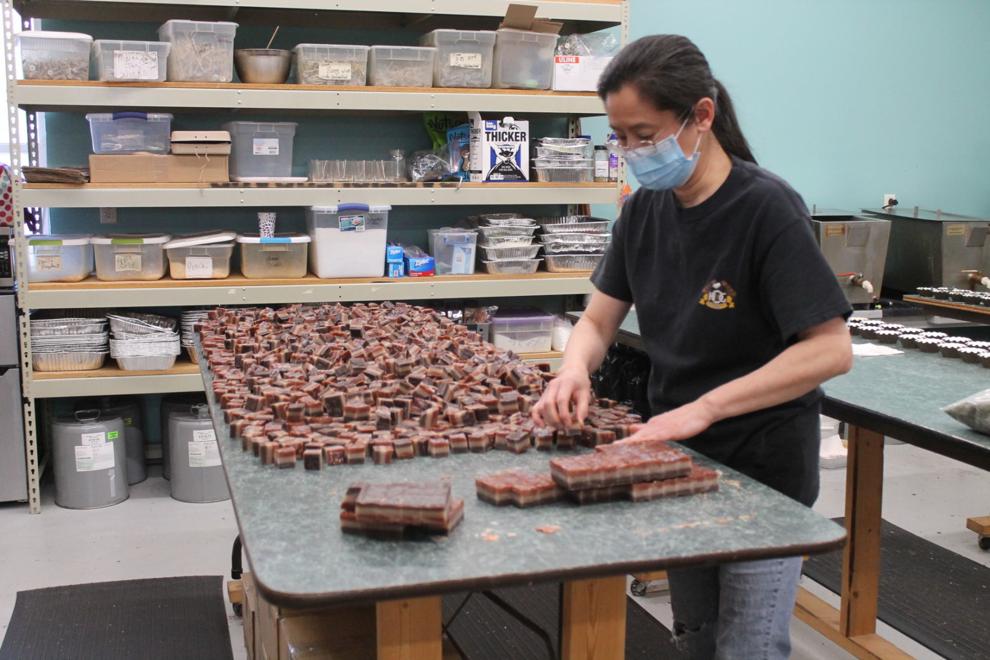 IMG_8808.JPG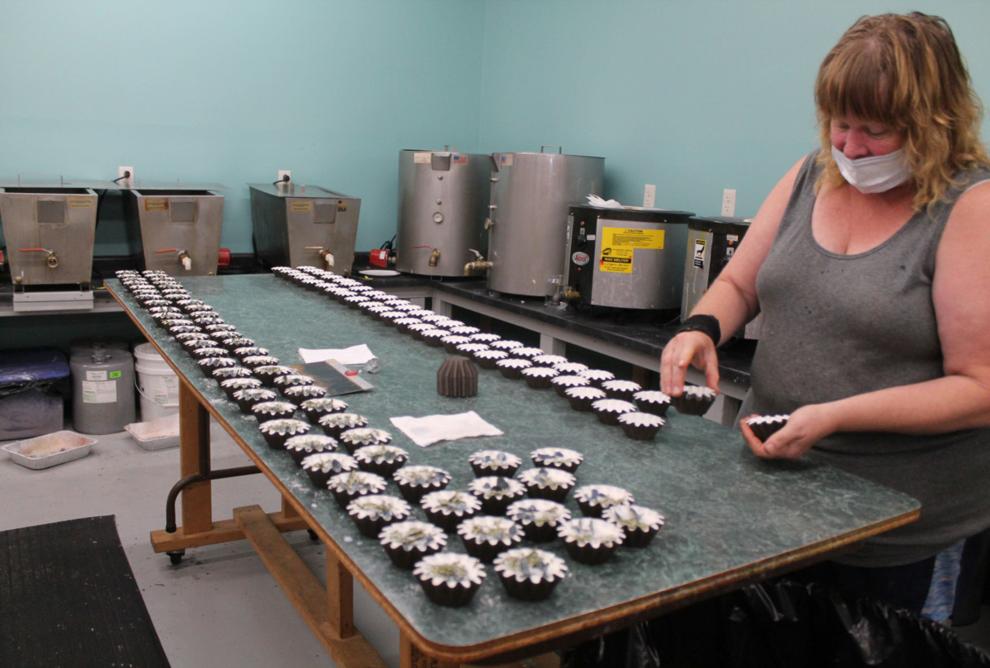 IMG_8809.JPG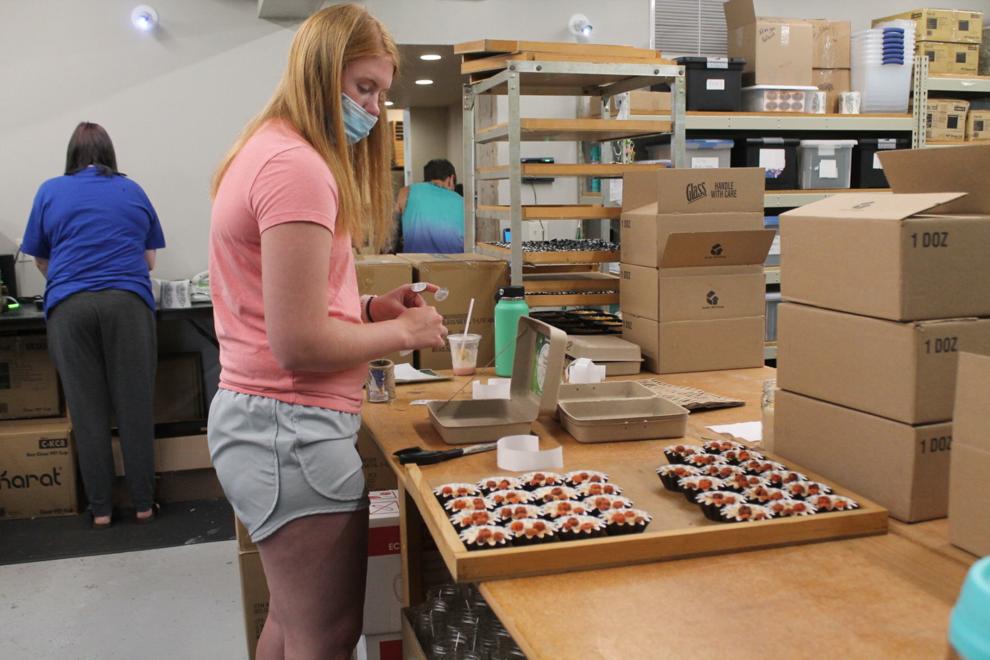 IMG_8810.JPG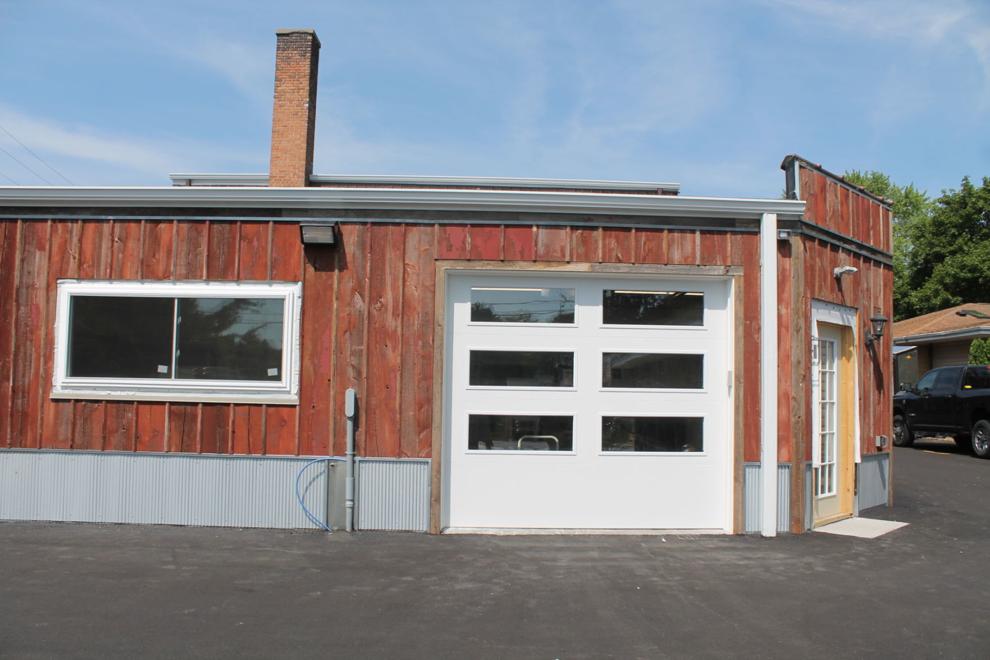 IMG_8811.JPG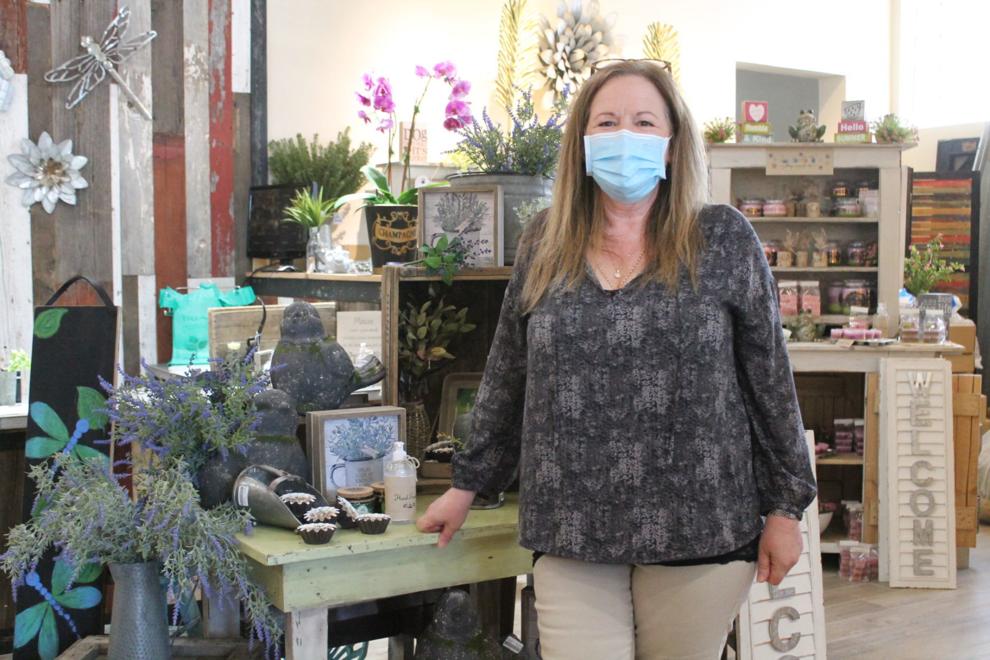 IMG_8815.JPG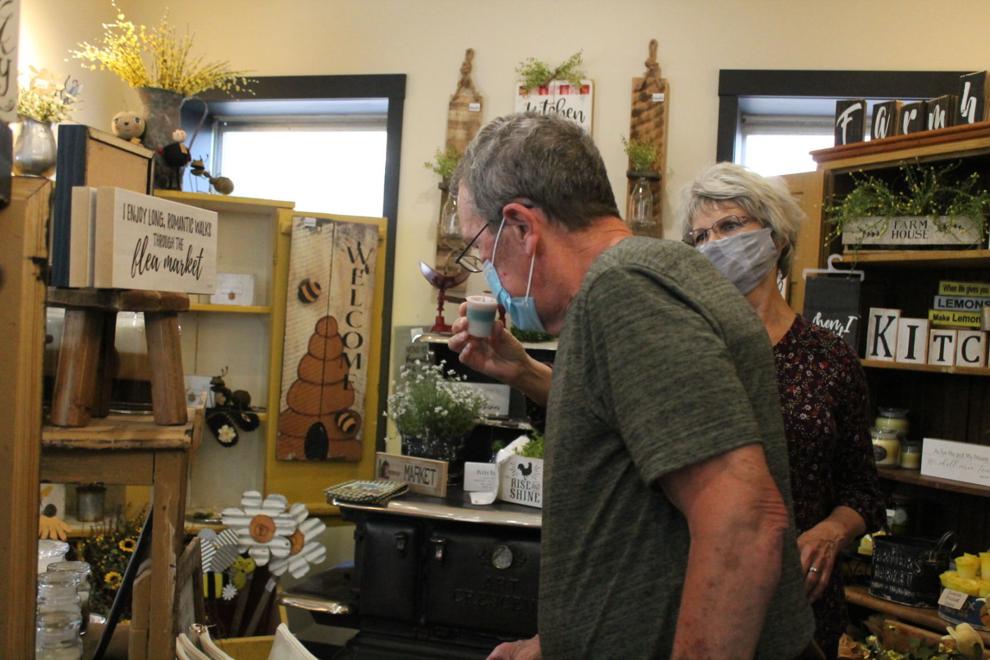 IMG_8817.JPG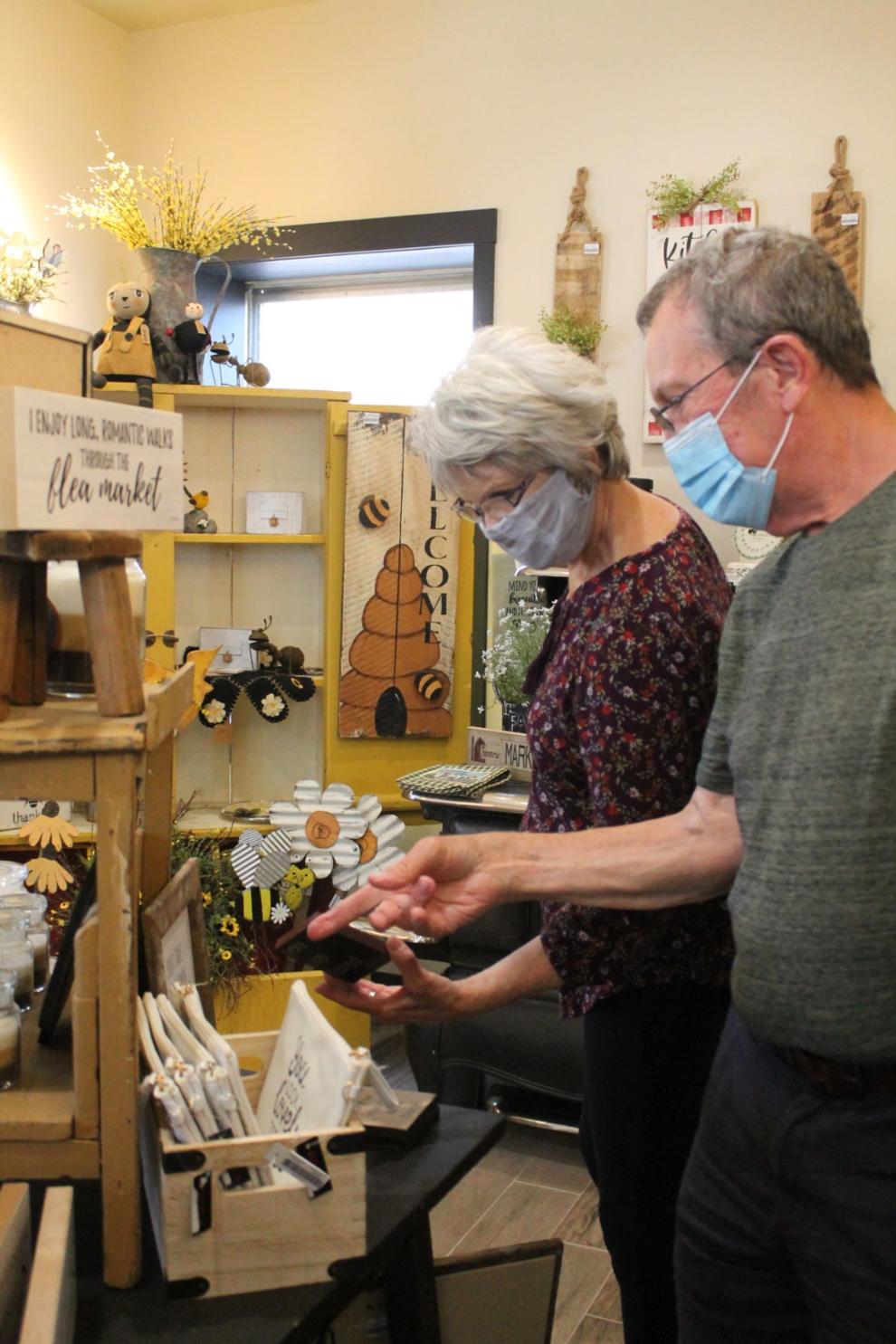 IMG_8818.JPG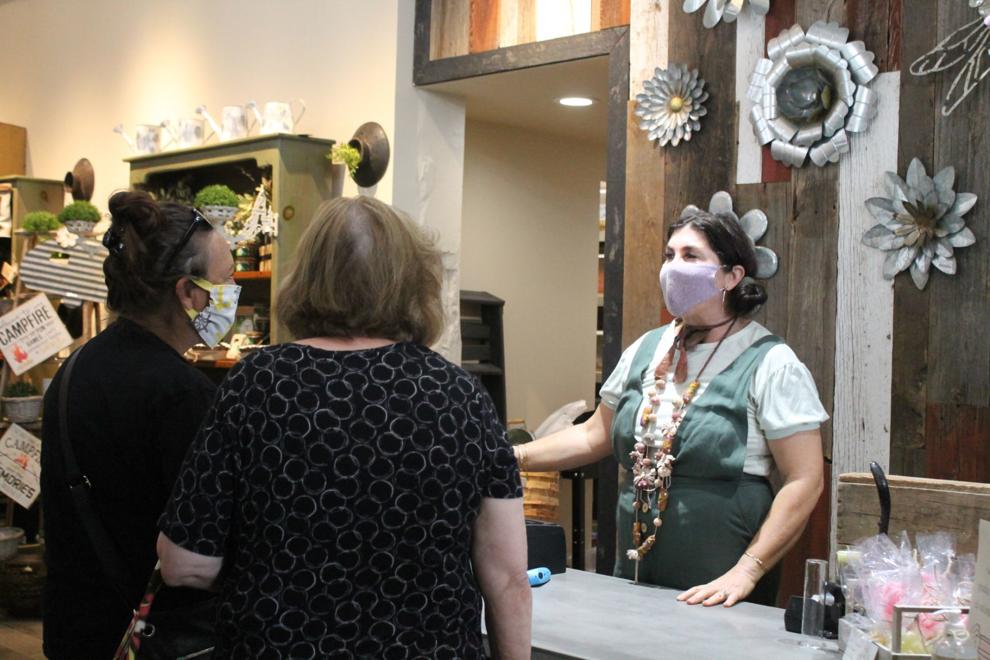 IMG_8819.JPG
IMG_8821.JPG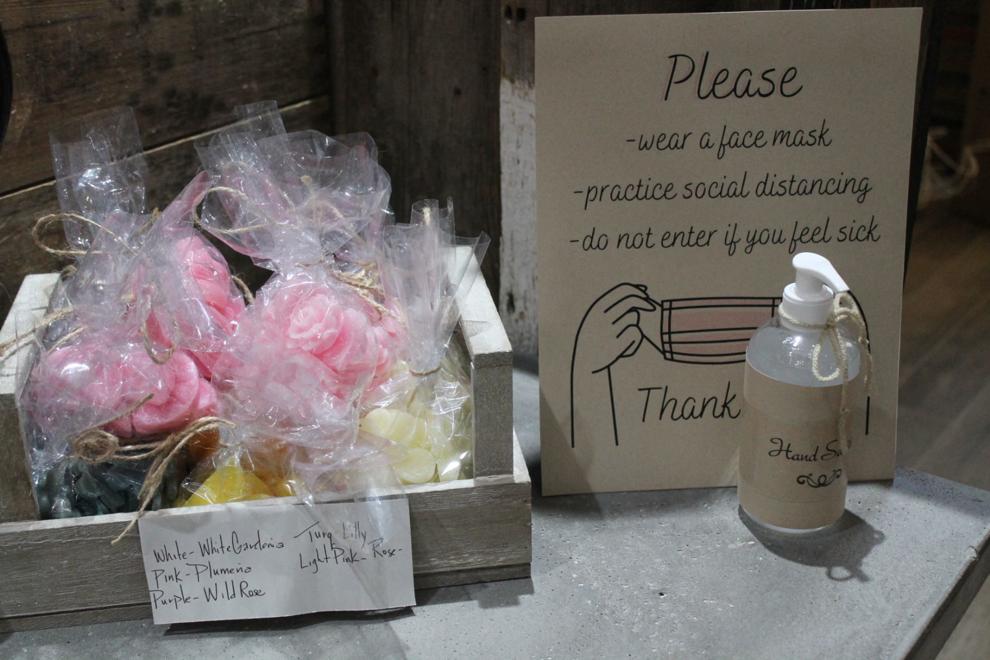 IMG_8823.JPG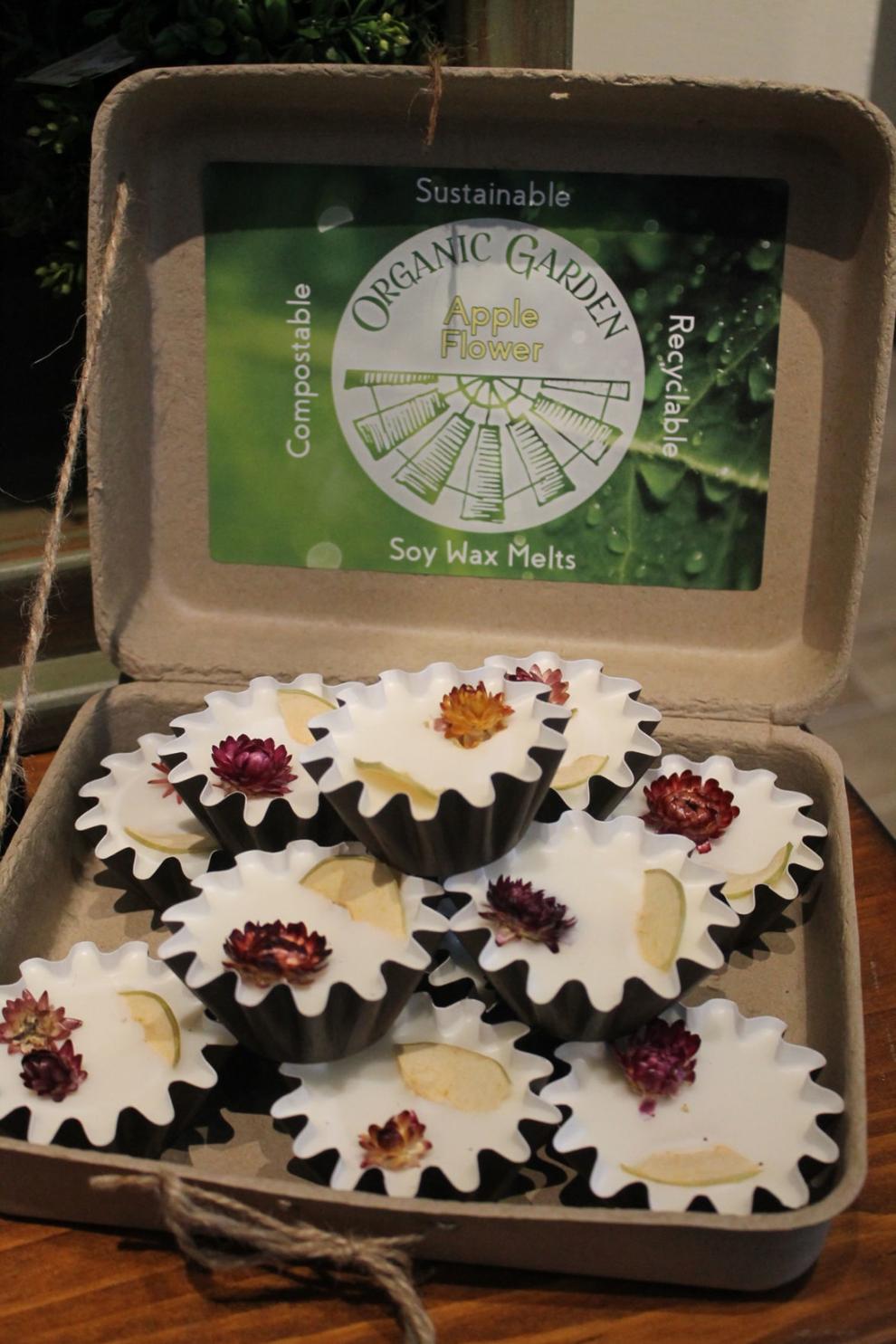 IMG_8825.JPG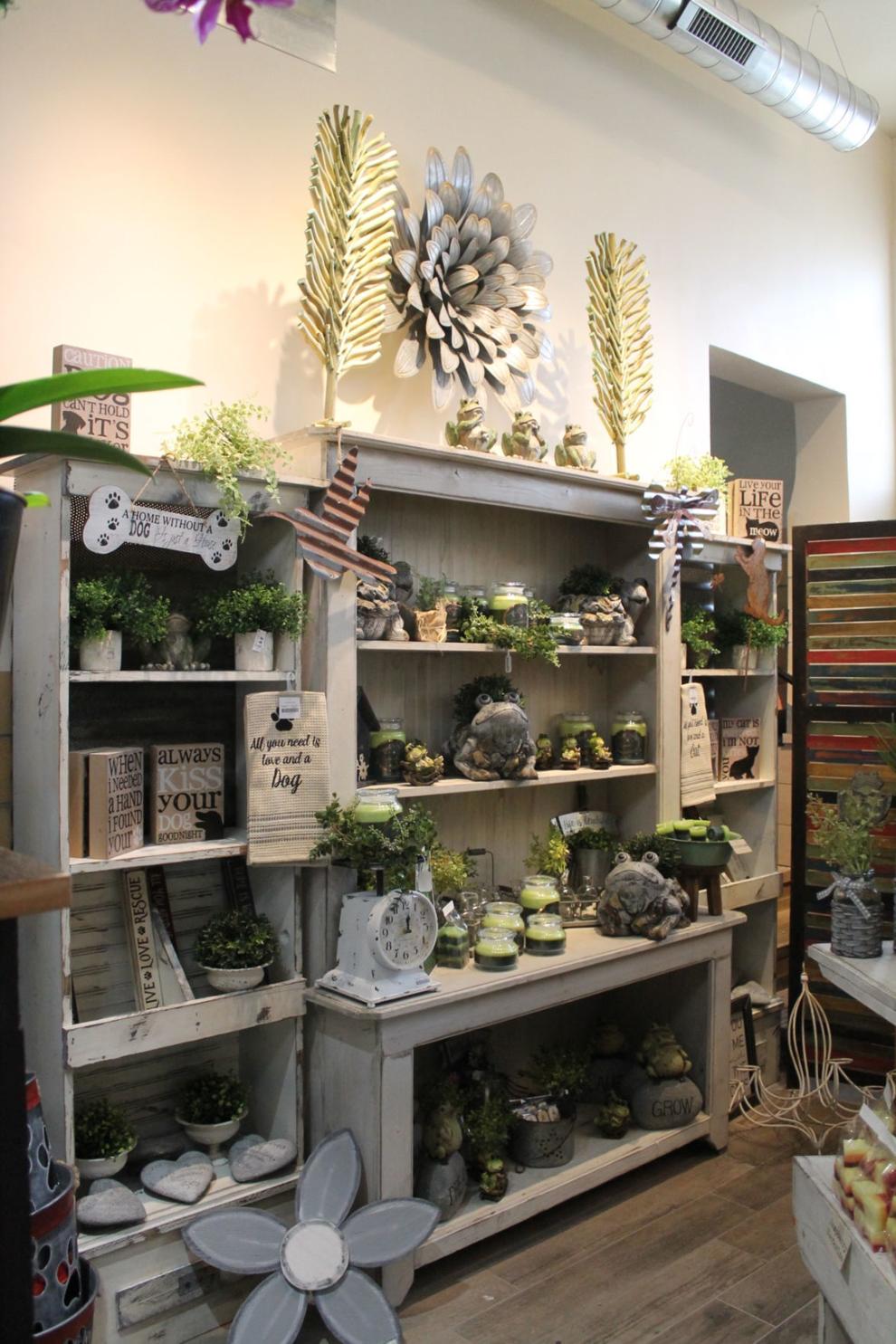 IMG_8826.JPG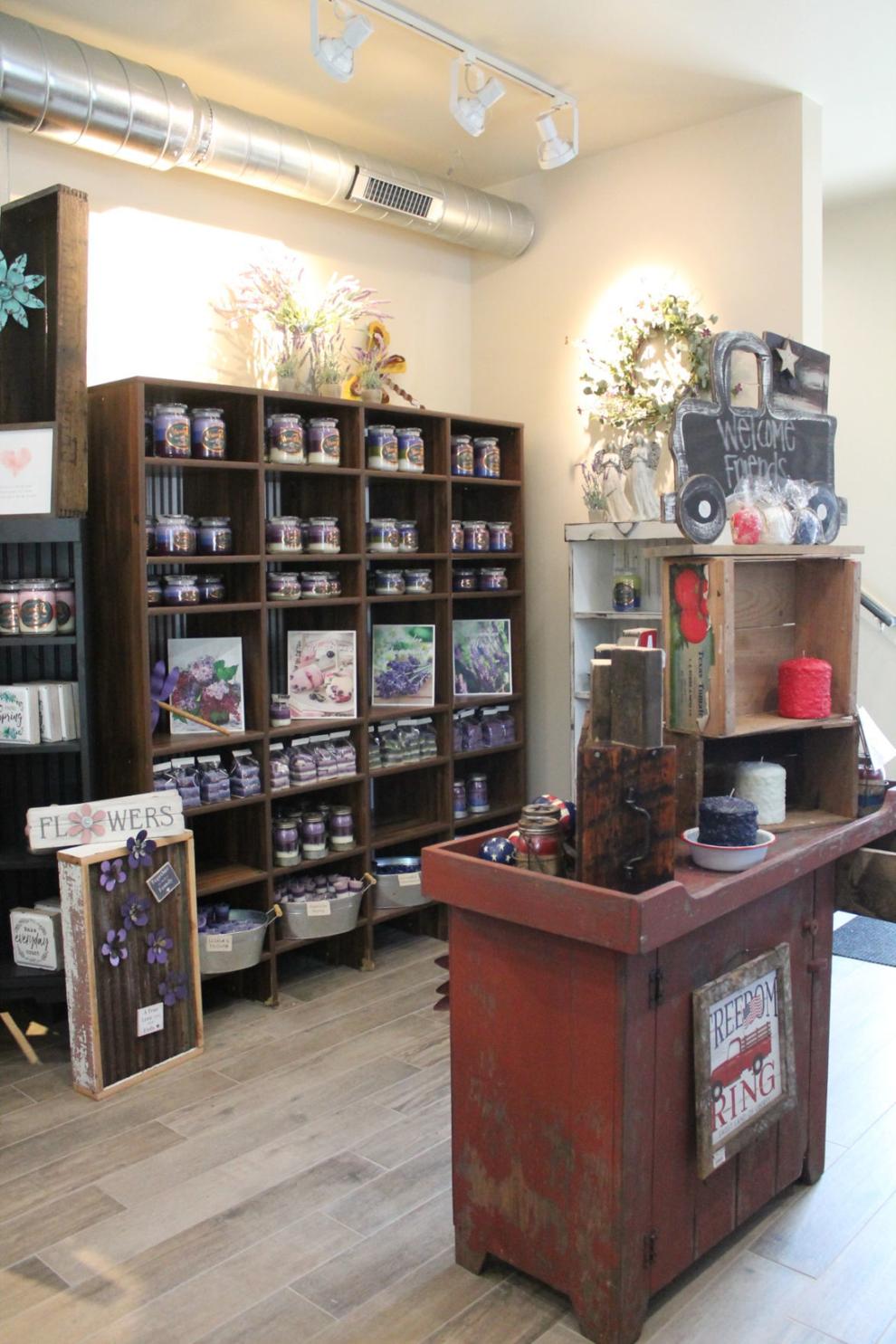 IMG_8827.JPG
IMG_8828.JPG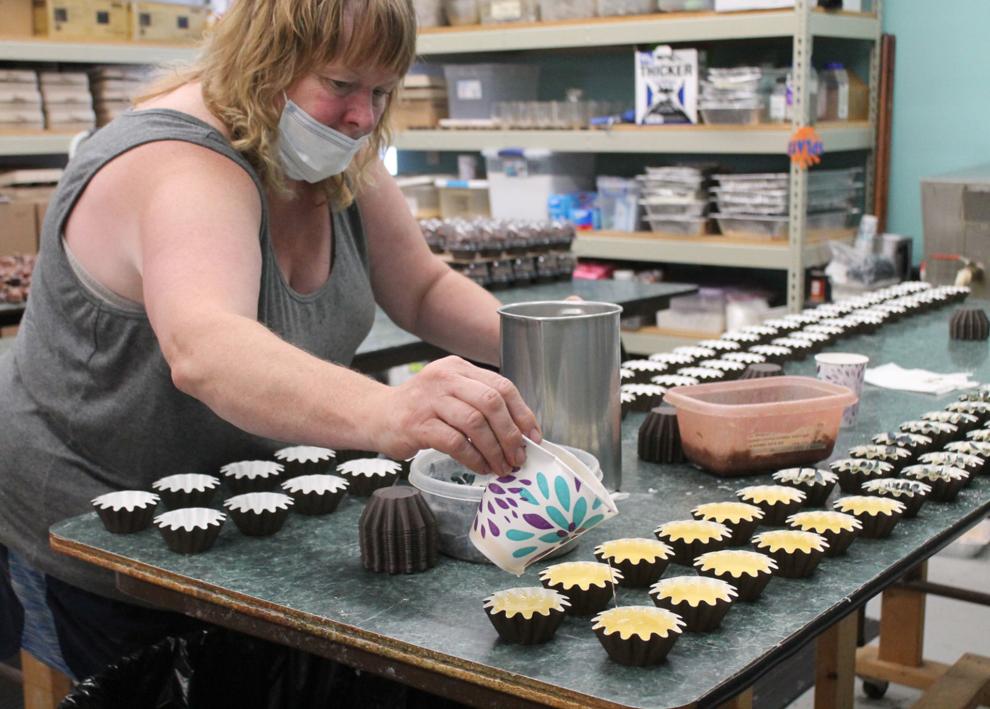 IMG_8831.JPG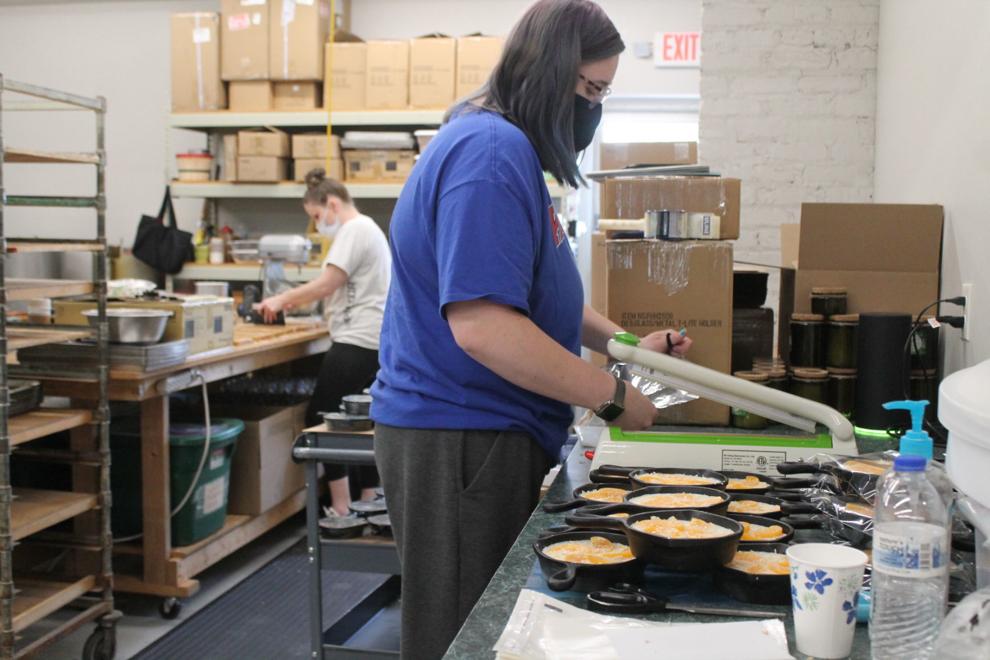 IMG_8832.JPG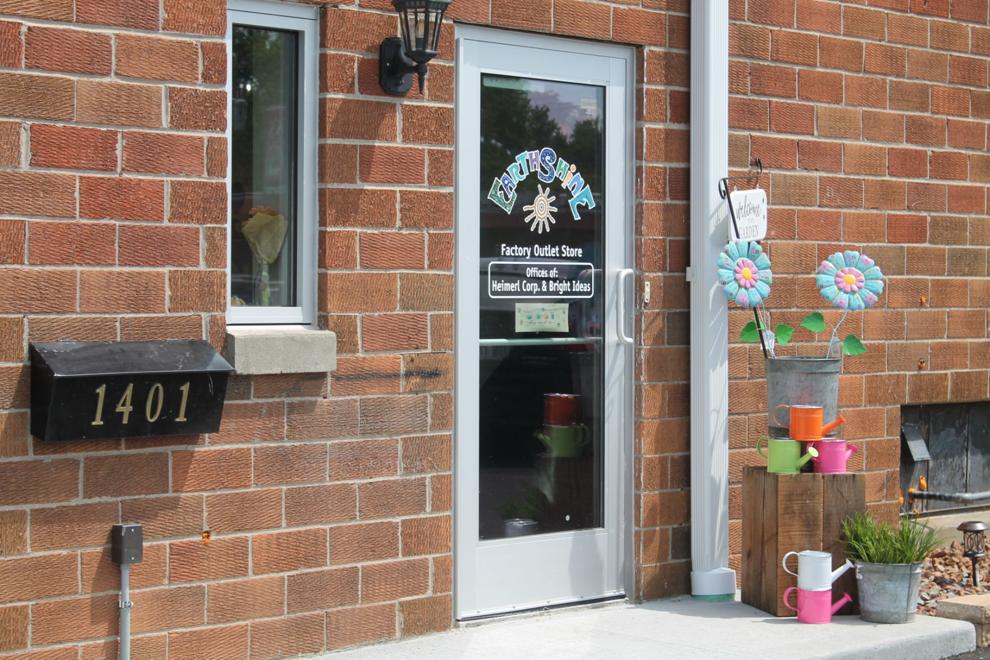 IMG_8833.JPG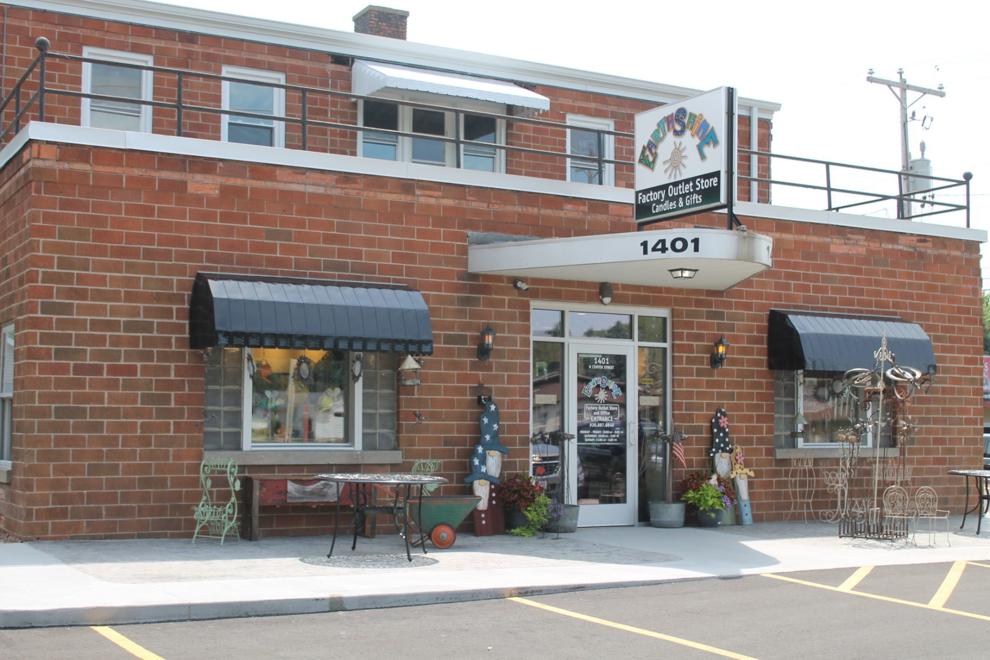 IMG_8820.JPG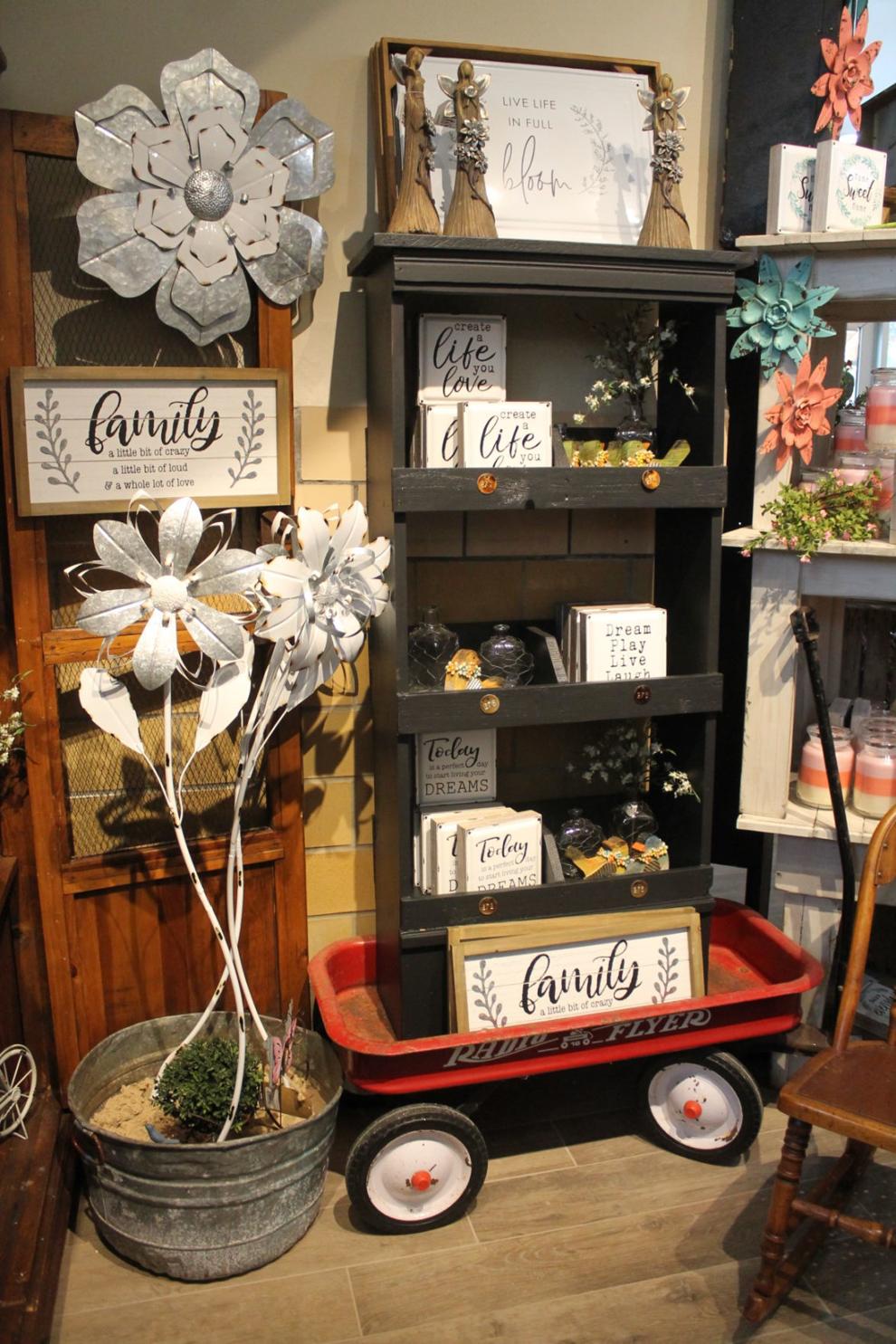 IMG_8824.JPG
IMG_8830.JPG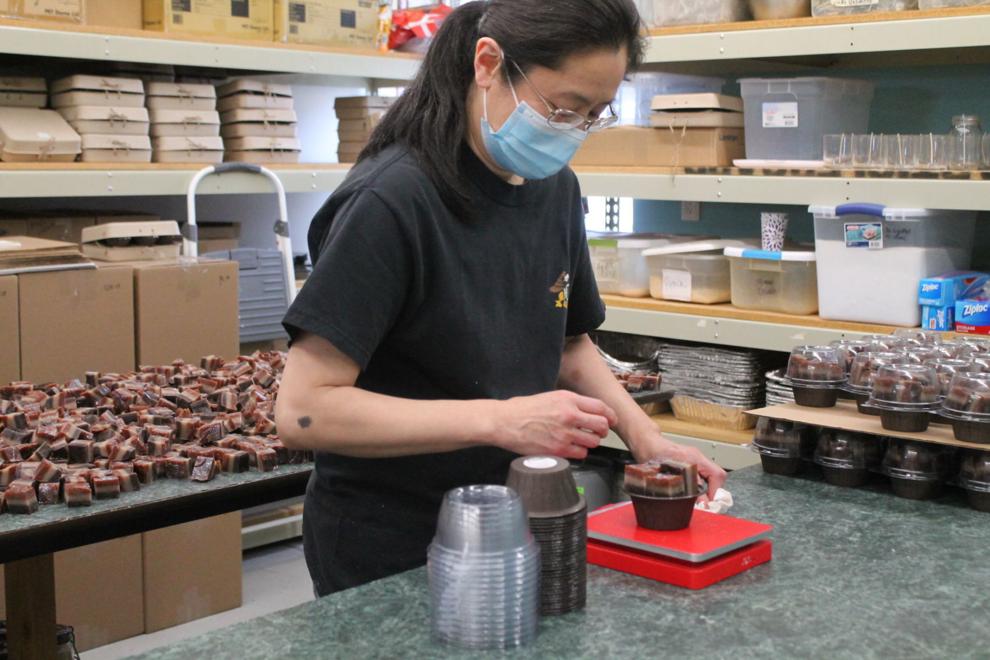 Follow Kelly Simon on Twitter @KSchmidSimon or contact her at 920-356-6757.
Follow Kelly Simon on Twitter @KSchmidSimon or contact her at 920-356-6757.